The Fremont Neighborhood Council is delighted to see the tree project completed at the Fremont Whirled Peas P-Patch, with our support. Now the P-Patch invites us all in Fremont to their celebration.
Fremont Whirled Peas P-Patch Community Event Register Fremont P-Patch Community Gardens  Saturday, June 4, 2022 1:00 PM
To celebrate the completion of our recent tree project, we are inviting our community to gather for cookies, conversation, and live music! Please join us at the Fremont Whirled Peas P-Patch for our Community Event on June 4, 2022 at 1:00 PM. We hope to see you! Note: We recommend entering through the alleyway or being extremely careful when using the front steps (our next big project).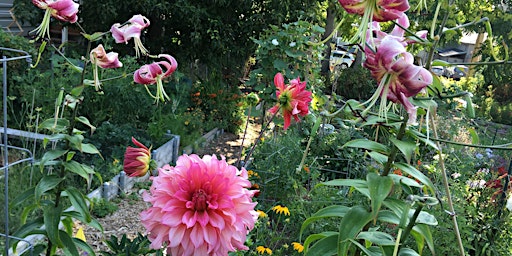 Saturday, June 4, 2022 1:00 PM Fremont Whirled Peas P-Patch Community Event Register Fremont P-Patch Community Gardens